Anchors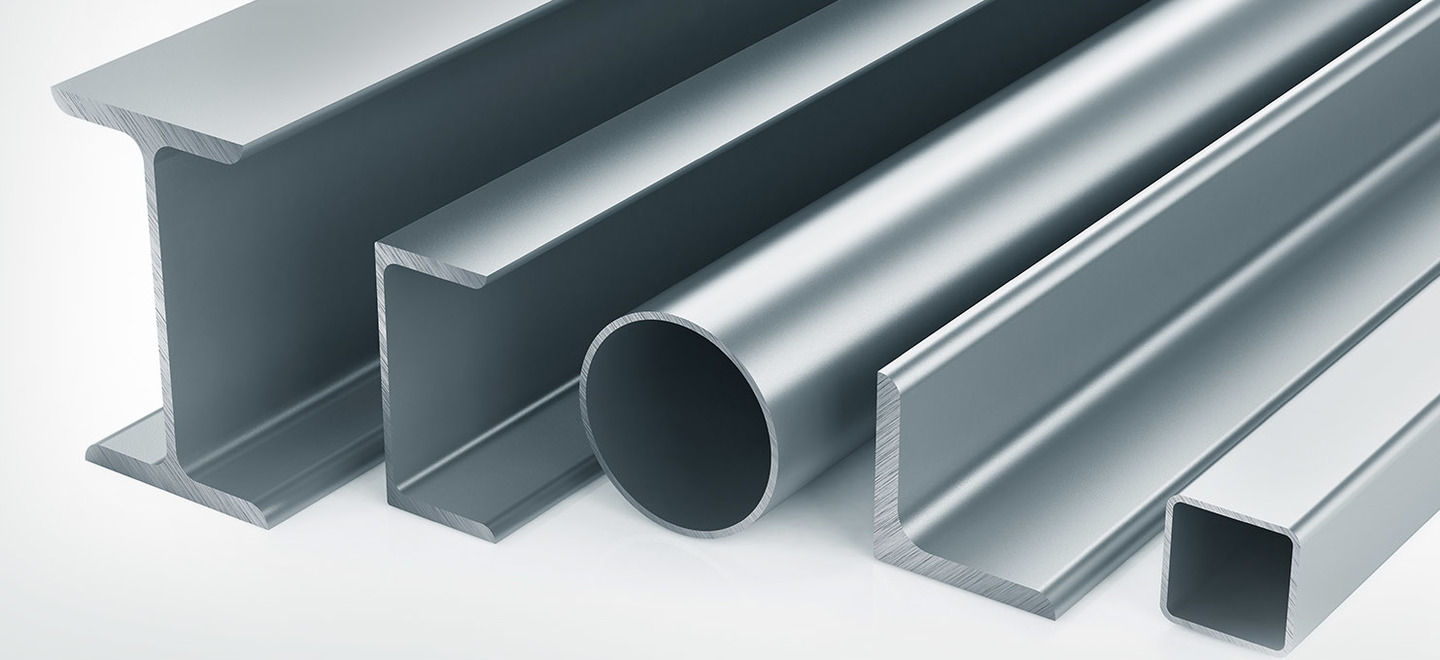 We can supply refractory and libra settling frameworks to demanding resiliences in an extensive variety of stainless steel and higher compounds. Standard fixings are accessible in stainless steel review (304) and grade (310), and lnconel 601. Different evaluations of stainless steel, gentle steels and combinations are accessible to suit necessities, including Stainless Steel review (316).
STAINLEES STEEL AT ELEVATED TEMPERATURES
Standard Stainless Steels give conosion resistance in various forceful circumstances. They likewise give great oxidation and scaling resistance at hoisted temperatures. In circumstances where standard steels achieve their temperature limits, higher composite and uniquely planned stainless steels give a blend of expanded quality and oxidation resistance,extending the valuable working reach up to higher temperatures around 1200°C.

Specificat

Type 304

Type 310

Inconel™ Alloy

Nearest Werkstoff

1.4301

1.4845

-

Maximum service temp.
under certain conditions

800°C

1100°C

115 1230°C

Melting point

1440°C

1490°C

1300-1375°C
Our Exports:
Padmavati Steel and Engg. Co. Exports
Anchors
in Gulf Countries of Kuwait, Bahrain, Iraq, Oman, Qatar, Saudi Arabia and the United Arab Emirates (UAE) furthermore in Eupropean nations of Netherland,Italy, Norway, Slovenia, Spain, Sweden, Switzerland.Also in districts, for example, United States Of America, United Kingdom, Australia, South Africa, Mexico, Turkey, France, New Zealand, Angola, Congo, Kenya, Lebanon, and so forth
OUR SUMMARY:
Reviewer
Padmavati Steel & Engg. Co.
Review Date
Reviewed Product
Author Rating